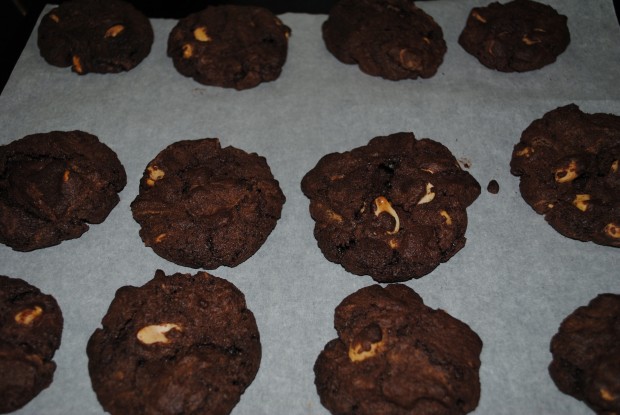 Gluten Free Chocolate Covered Peanut Cookies
1 package Gluten Free Pantry Decadent chocolate cake mix
½ cup butter flavored Crisco
¼ cup soft butter
2 eggs
1/3 cup peanut butter
¾ cup white sugar
½ cup unsalted peanuts
Cream the Crisco, butter, peanut butter, eggs and sugar together. Stir in the cake mix. Until well blended. Fold in the peanuts.
Chill batter
Drop on lined cookie sheet into 1 inch balls
Bake 350 for 12 to 14 minutes do not over bake.
Enjoy! I don't think your friends will know these are gluten free!