We take great pride in providing excellent customer service in a comfortable family and pet friendly atmosphere.
We have put together several wedding packages and are happy to customize a package just for you. Our country garden wedding venue is the kind of place where you can kick off your shoes and put your feet up and connect with family and friends.
Great Food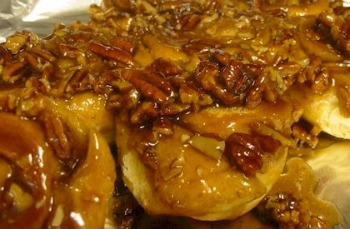 At the Inn on Poplar Hill all food is cooked to order, special diets are our specialty. We can accommodate any request, allergies, Vegan, Gluten Free, just let us know prior to your arrival. A full country breakfast is included with your stay. Join your fellow guest in the large dinning room, or if your prefer private service, just let us know, you can have breakfast in bed or in front of the fire.
Learn More
Amazing Location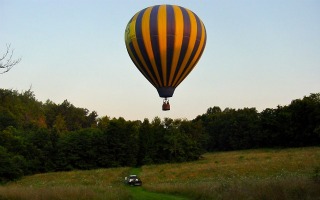 The Inn on Poplar Hill offers the convenience of in town B&B, with the ambiance of a country estate. You can walk to Main street. It is just 2 blocks away. Shop at the farmers market, visit an art gallery or antique store, or have dinner at one of six good restaurants all within walking distance. Or set off to visit the surrounding country side where you will find; Wineries, Historic Sites, Presidential Homes, Five Star Dinning, Horseback Riding, and even Parachute Jumping!
Local Restaurants
Incredible Grounds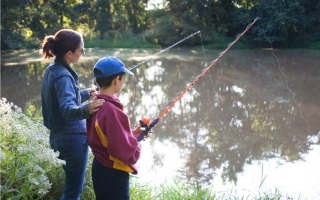 Located on 28 Acres, you will find an abundance of wild life, a stocked fishing pond, hidden hammocks and sitting areas. Many of our guests decide to spend their entire stay here on Poplar Hill. Stroll the miles of trails, take a nap in the hidden hammock, feed the Koi, catch a fish, sing around the camp fire, challenge your friend to Wii Bowling, Play the grand piano, Watch a netflix Movie, Play a board game,Throw the bocci balls, have a cookie, take another nap, have another cookie…
Our Video